Healthy Should Never Mean Boring
Making something that's better for you should never come at the cost of taste. With turkey, there are so many ways to eat healthier that are also incredibly delicious. The hard part is deciding what to make next. So click "Surprise Me" below and we'll serve up a few tasty options for any occasion. Say no to boring and yes to eating what you love.
Psst. Click Suprise Me above to try a new recipe.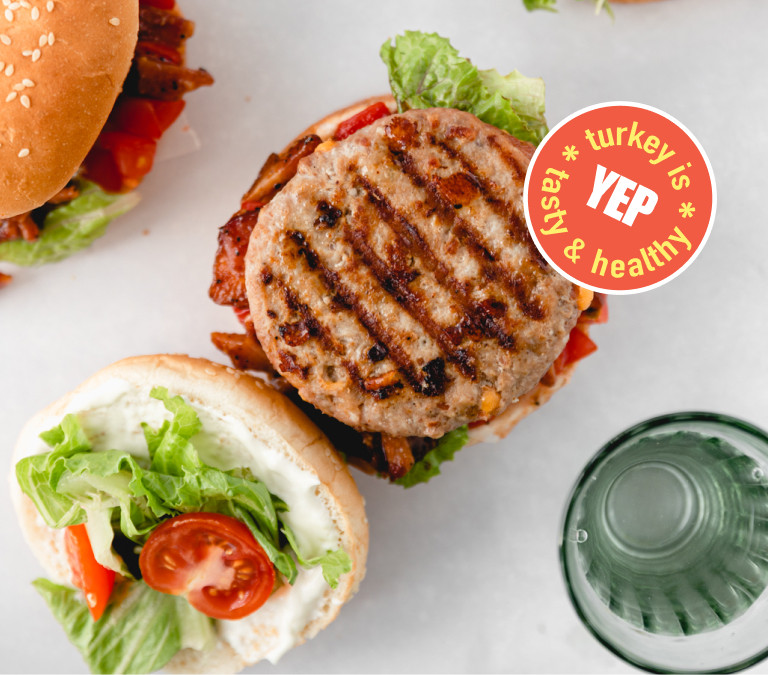 $1 Off your favorite Honeysuckle White products
Hungry for More?
Sign up to get exclusive offers, recipes, and seasonal inspiration straight to your inbox.
Join Now